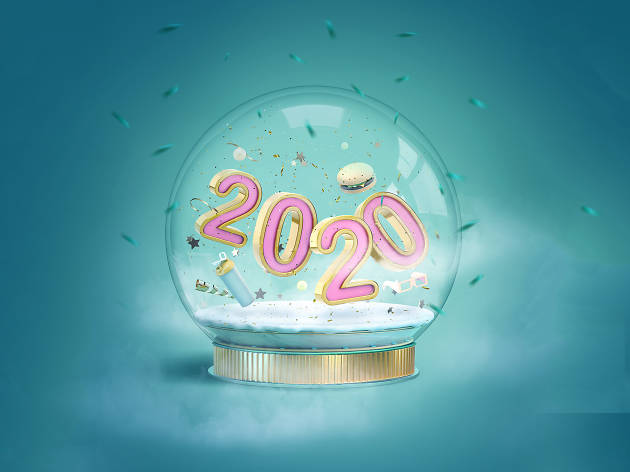 What a difference a decade makes! In 2010, the median sale price for a single-family house in SF came in at $751,000, but by October of 2019, the California Association of Realtors estimated that a median-priced SF house sold for $1.65 million, more than double the value of a home the same time ten years ago.

We must add inflation into the mix—$751,000 in 2010 was more like $891,000 today if we apply the Bureau of Labor Statistic's inflation formula. But that still leaves SF up more than 85 percent in less than a decade.

Generally speaking, after years of high appreciation rates, annual 2019 Bay Area median home prices went down a little bit, went up a little bit or basically remained unchanged as compared to 2018. SF hit new quarterly price highs in spring of 2019 (amid all the IPO excitement), but ended up the year at about flat for houses and a little up for condos. (Since there has been so much new luxury condo construction in recent years, year-over-year median price comparisons may not be exactly apples to apples.)

For 2020, economist Ken Rosen at UC Berkeley has said he expects the Bay Area median price to remain basically flat, within a general range of up or down 2% – in other words, similar to what happened last year. We can't predict the future, but that certainly doesn't sound unreasonable, and happily avoids the sensationalism of many other media-grabbing forecasts.

What will 2030 look like?

Take a look back in time and see how median house prices have changed since 1994!