Home Sales Surge Back to End 2020.
High Demand Gets 2021 Off to a Heated Start.
February 2021 Report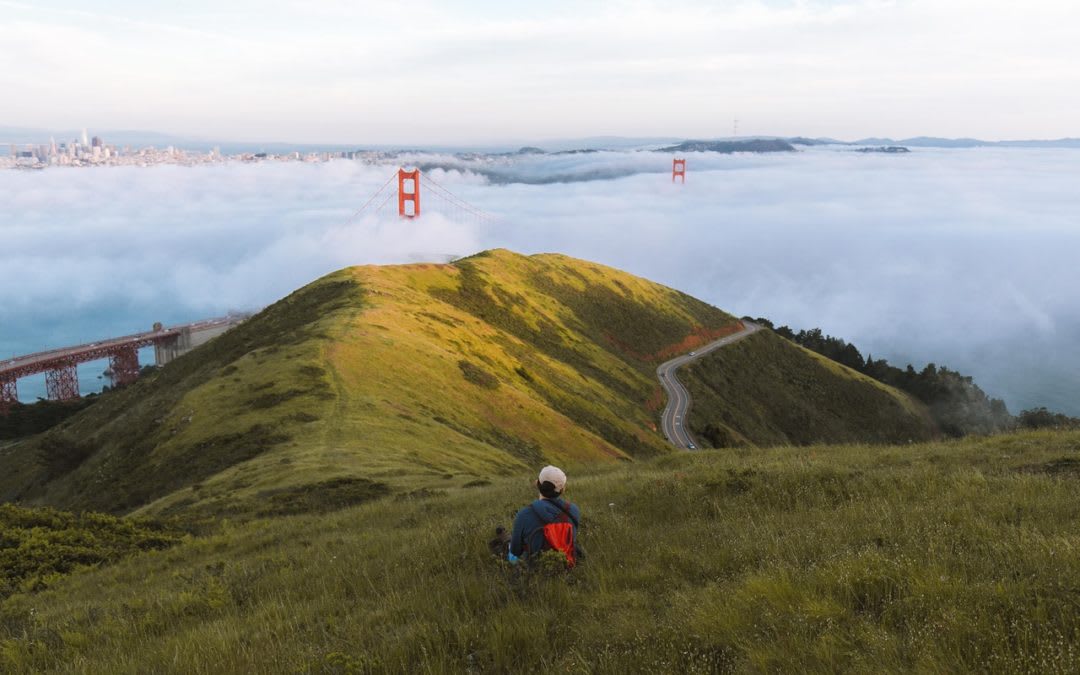 Our January report focused mostly on 2020's annual statistics. This report will put most of its attention on quarterly and monthly indicators, which better illustrate changes occurring as 2020 progressed and 2021 began.

Of Bay Area counties, San Francisco was most negatively affected in the months immediately following the implementation of shelter-in-place. Inventory soared and sales plunged, especially in its condo market. In the second half of the year, buyers rushed back into the market.

Sales volume, very unusually, peaked for the year in December, hitting its highest point in history (for December). Home sales in January were up 67% over January 2020, a tremendous increase. Year-over-year, house median sales prices are up a little, and condo median prices, divided by size of unit, were down about 10%.

The city remains a very complex market, varying by neighborhood, property type and price segment. And vaccines may alter dynamics considerably in 2021.

New listings coming on market jumped up in January, as is the norm. The market seems to be heating up much more quickly than typical at the beginning of the new year.

Month by month, year-over-year comparison of home sales volumes – illustrating the initial pandemic crash in activity followed by the market rebound that saw monthly sales volumes climb far above the levels of the previous year. Blue columns represent monthly sales within the last 12 months, and gray columns, sales in the previous 12 months.

Sales were up 60% and peaked for the year in December (first time ever), and January sales soared 67% above January 2020.